CEO and Executive Training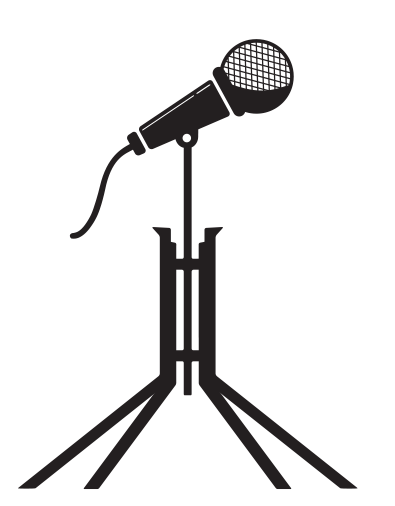 Poise, presence and influence: from the word go
As an Executive or CEO, speaking at a conference or taking part in a panel discussion are all part of the job description. But what if it fills you with dread? What if you're not so good at it?
Executive Public Speaking Coaching can help.
Cam Sullings' one-on-one public speaking coaching is a personal, professional and discrete service. Perfect for busy Canberra Executives who need to brush up on their presentation skills.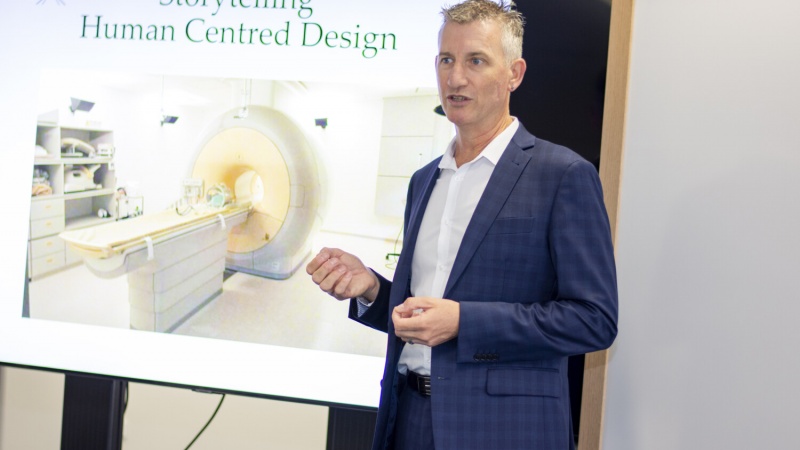 Public Speaking Private Tuition
A kick-off meeting to identify what you want to achieve
Observation of your current presentation style at an event or business engagement 
Identification of your speaking strengths and weaknesses 
Development of an action plan with exercises and agreed goals 
Mentoring sessions to learn the tools to manage anxiety and tips for preparing for your next public speaking engagement 
Help in preparing for an upcoming presentation, including content development 
Ongoing access to Cam (via phone or in-person) to provide support and advice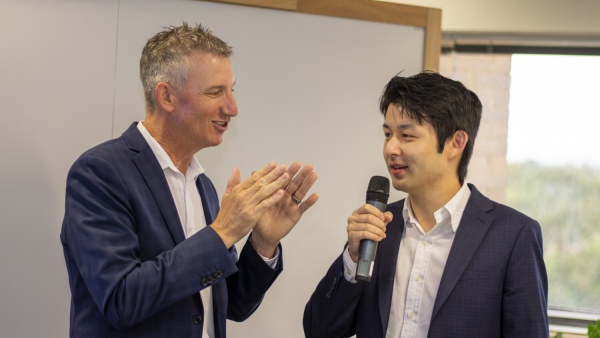 Speaking to an audience is a chance for you to enhance your professional standing. To showcase your expertise. To stand-out from your competitors. 
Don't let poor presentation skills stifle your career goals. Partner with Presenting Cam Sullings to take your public speaking skills to the next level.