Canberra Host, Presenter and Conference Facilitator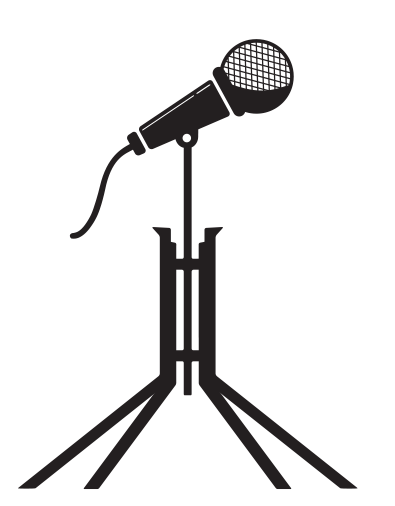 Presenting the very best for Canberra events
Cam Sullings is one of the most seasoned event hosts and Master of Ceremonies in Canberra.
From the football field to the corporate stage – and even a memorable stint on set with Midnight Oil – Cam is a versatile, professional and engaging event host.
Savvy event organisers know they're in good hands with Cam. Once confirmed for your event, he's with you every step of the way. All events receive:
Direct access to Cam via phone and email
A pre-event meeting to determine expectations and objectives
Pre-event preparation and research
Cam's enthusiastic and professional services at your event
Post-event reviews as required
Cam knows how to run a conference. With his business acumen and professional experience, he can effortlessly weave unique and relevant content into the proceedings. He'll deliver powerful introductions, and he's a dab-hand at moderating panels. He'll ensure your stakeholders — both internal and external — walk away satisfied with the event.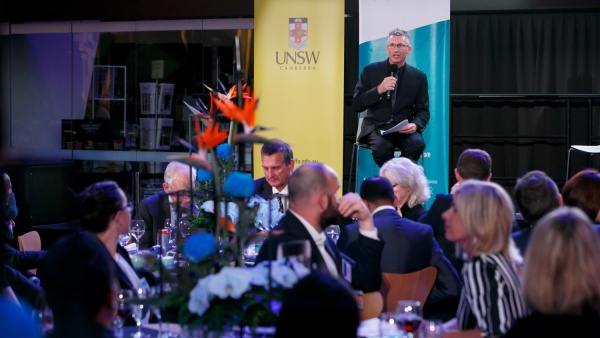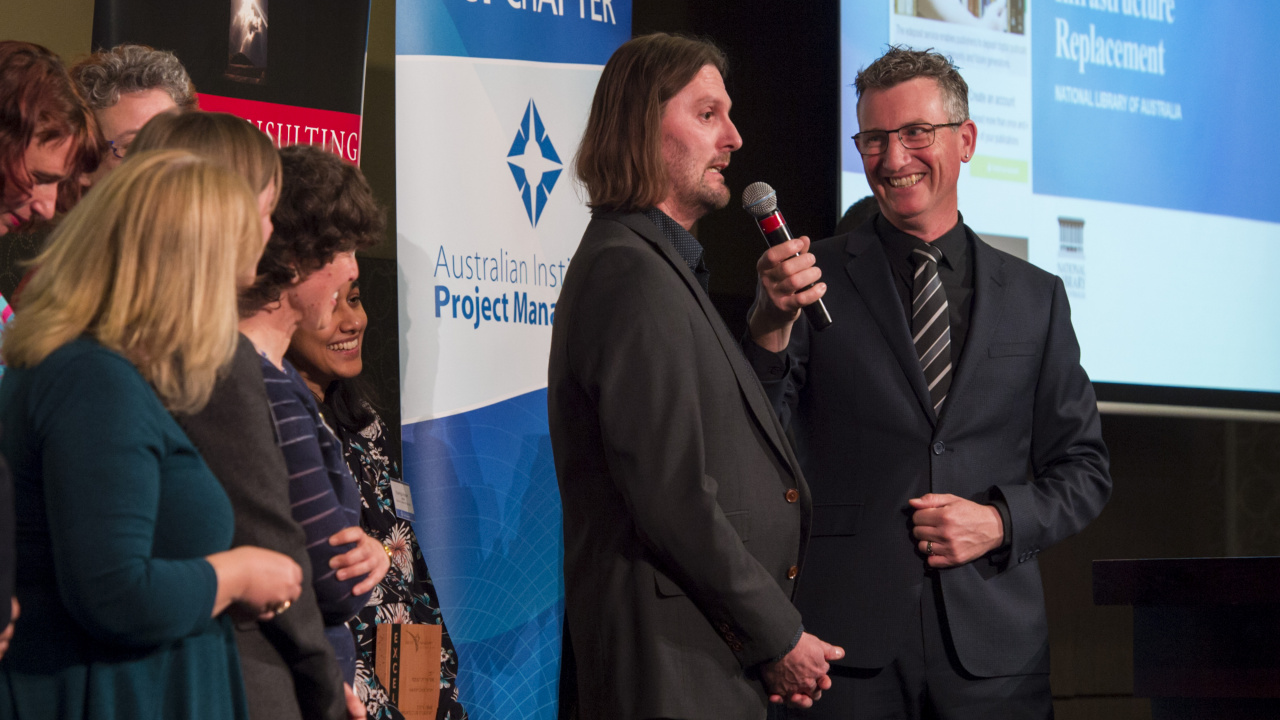 Awards Nights and Presentations
Cam is all about making your event a memorable occasion. As your Canberra Master of Ceremonies, Cam knows how to make each award winner the star of their special moment. He'll conduct engaging interviews with recipients, lead audience interactions and create and enhance the lighter moments. He also knows how to stick to a run-sheet and manage any unplanned circumstances.
Cam doesn't just present at your sporting fixture. He becomes your biggest fan. He knows the importance of representing your brand, your club values and season themes. He'll interact with the supporters in the stands and the sponsors in corporate environments. Having Cam as your presenter will enhance the game day experience for your fans, sponsors and players.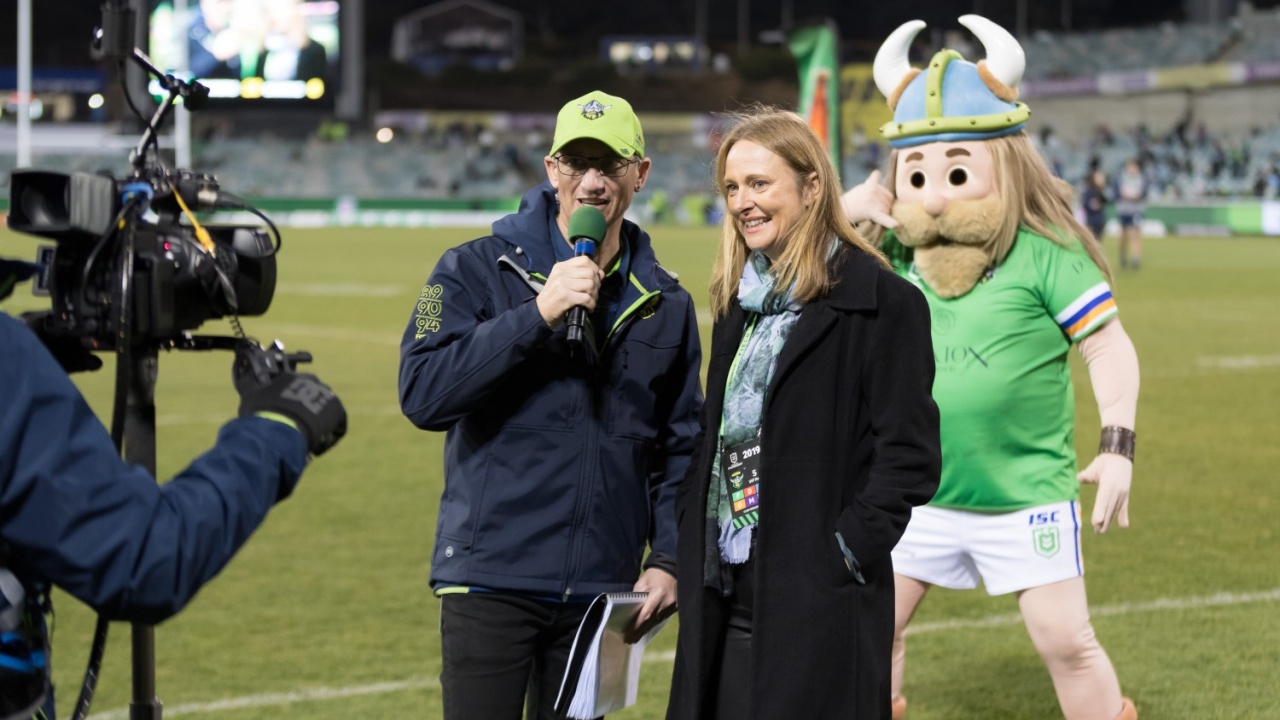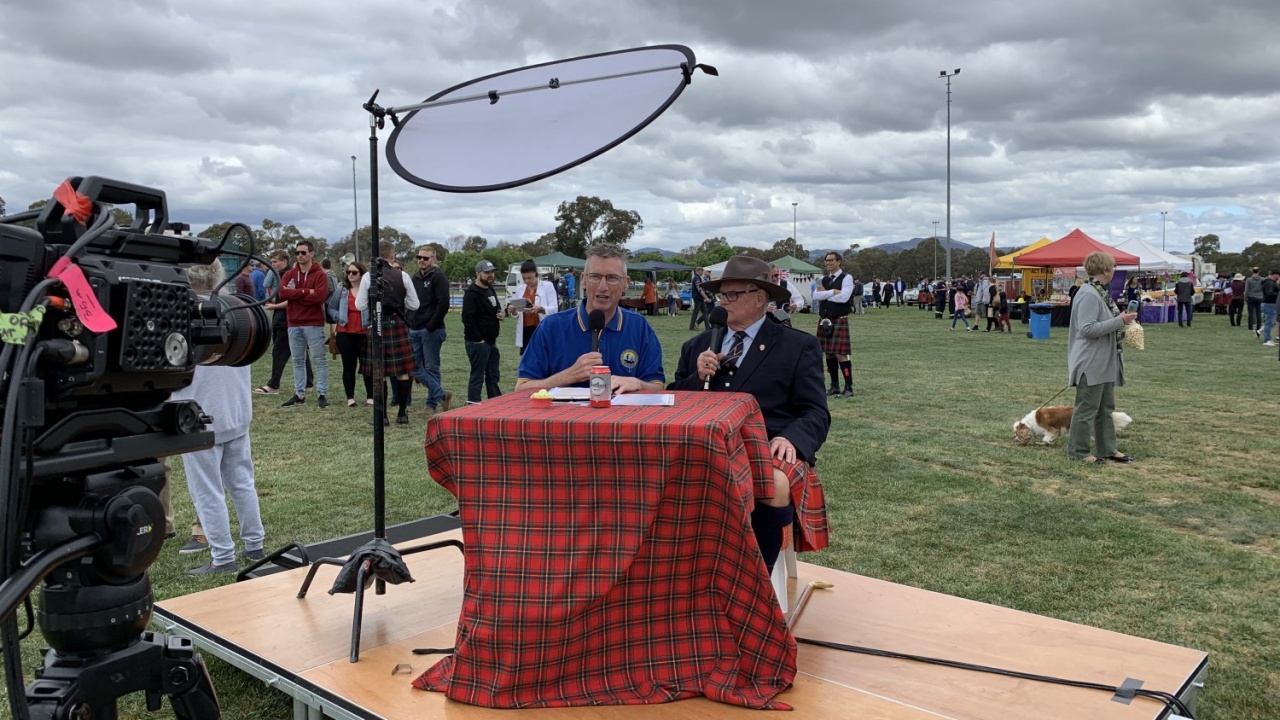 Whether it's a charity event, a fete or a festival, Cam is all about enhancing the audience experience. His enthusiasm shines on stage through his presentation style, interviews and interactions. With his classic mix of in-advance preparation and in-the-moment spontaneity, Cam is the perfect ambassador for your brand, product or service.
Cam Sullings is the host, presenter and Master of Ceremonies Canberra relies on. Contact Cam for help with delivering your next Canberra event.