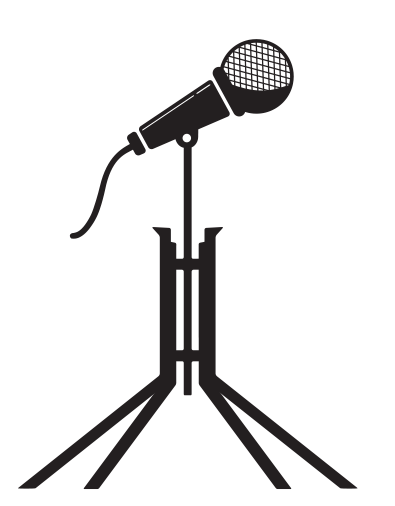 Public speaking training that's the talk of the town
This is a day that will change your life.
It's a big statement, but the thought of public speaking can create intense fear and mental anguish. Some people even have cringe-worthy memories of public speaking gone wrong.
Cam Sullings can change all that.
His public speaking training sessions in Canberra will give you the confidence to speak at conferences, seminars, teleconferences, meetings and more.
These small group coaching sessions include practical tasks, exercises and guidance to help you:
Know what to do when you arrive at your speaking venue
Manage nervousness and what to do before you get on stage
Learn best practice microphone techniques and advice on content and use of AV
Remove shallow breathing before you begin your presentation
Use your voice and body language to feel more comfortable
Engage the audience from your first words
Structure your content, including the use of storytelling
Answer difficult questions (and manage a difficult audience)
These public speaking training group sessions are not about sitting back and taking notes. They're interactive, practical and fun. Participants are encouraged to ask as many questions as possible, and to learn from Cam's 
three decades of presenting experience
.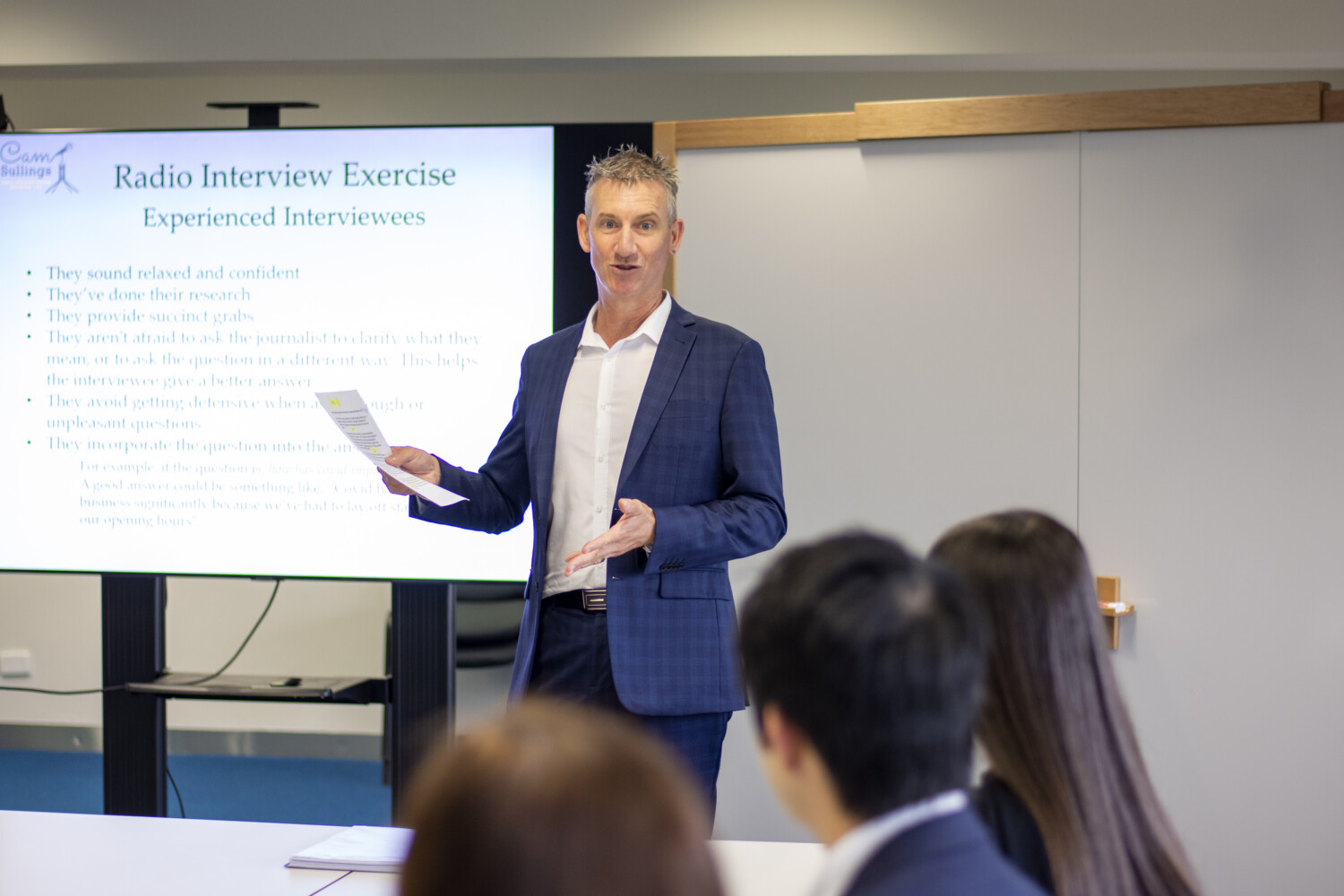 Do you want to speak up at meetings, deliver speeches with confidence and stop saying no to speaking opportunities? 
Contact Cam about his group public speaking training in Canberra.