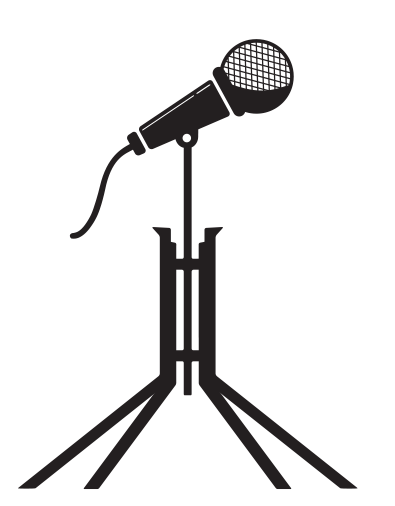 Services that speak your language
Proficient public speaking is central to all corporate communications. Even in this digital age, the ability to host an event, address an audience or deliver a presentation is an important skill. Done wrong, it can seriously damage your company's reputation. Or even your own. Cam Sullings is Canberra's public speaking specialist. Here's how he can help your business.
Events – Canberra Host, Presenter and Conference Facilitator
Cam is one of Canberra's most experienced event professionals, with almost three decades of presenting and MC experience. See more here.
Whether you're planning a corporate event, an awards evening, a product launch or a charity event, Cam is renowned for his 'whatever it takes' attitude and his commitment to your event's success.
Discover how Cam Sullings can help bring your Canberra event to life!
Training – Canberra CEO and Executive Public Speaking Private Tuition
Many company executives and CEOs don't like public speaking. Many more are simply not very good at it. Fortunately, it's a skill that can be learned. Cam's one-on-one public speaking training is perfect for busy executives who want to speak with confidence, poise and eloquence.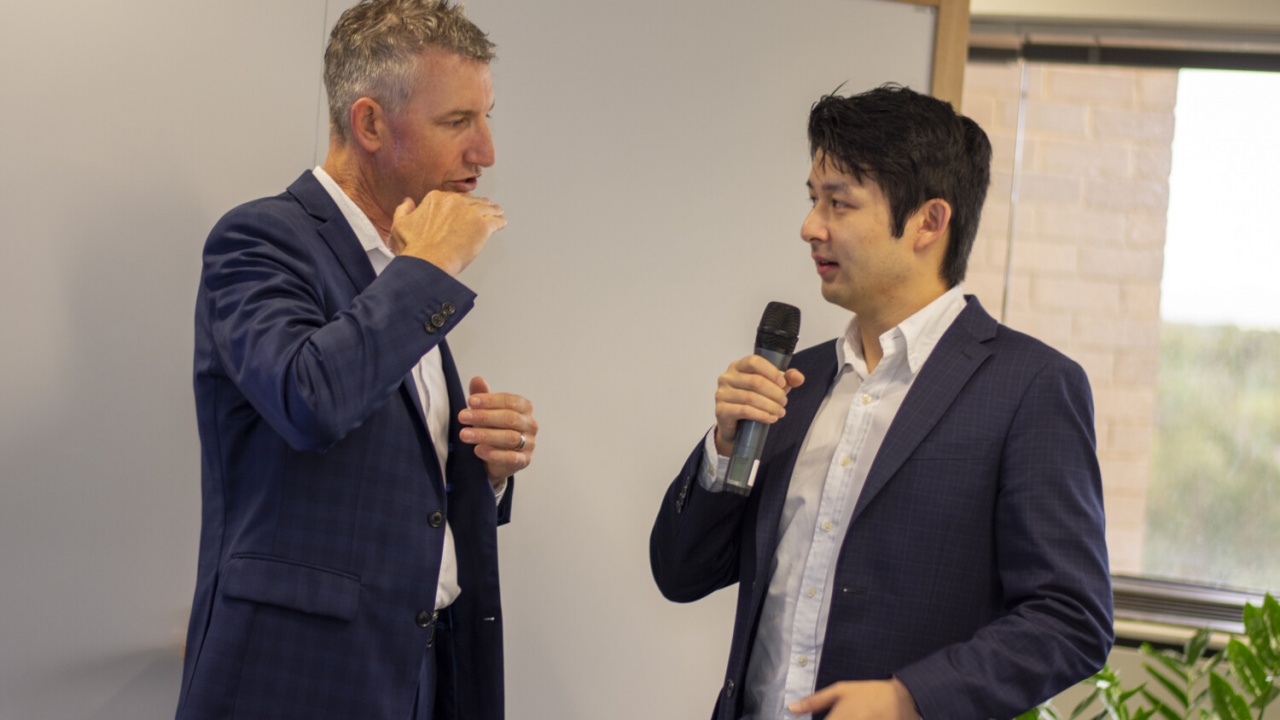 Public Speaking Training Canberra – Group Training​
Most people avoid speaking in front of others. The fear of failing and overwhelming sense of nervousness is just too much. Cam knows the secrets to help conquer your fear of public speaking. To deliver words that engage and entertain your audience.
Find out more about Cam's Presentation Skills Group Training here.
Media Training for Individual Executives, or Groups
In most cases, you don't need to be scared of the media. When the media calls though, many organisations panic. No matter what the situation, dealing with the media allows you to tell your story, or state your position. Cam will give you the confidence and know-how, to work with the media, and be confident with your interactions.