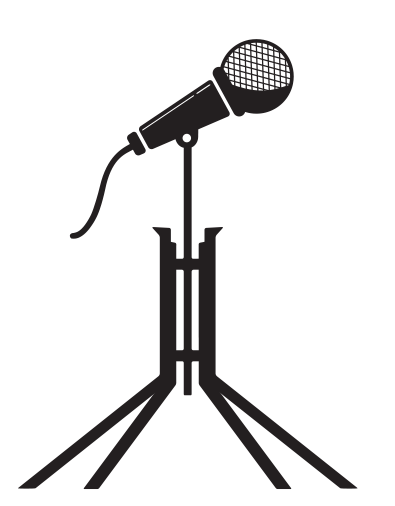 Cam has enjoyed almost 30 years of living and presenting in many great places around Australia. Leaving full time broadcasting in 2012 he continues to present each Saturday on Mix106.3 in Canberra. Cam hosts many other events and in 2020 spends his 10th season as ground announcer and on-screen presenter at Canberra Raiders home matches.
Straight out of school Cam worked for a corporate video and events production company in Sydney. While this was a non-presenting role he spent time around experienced, high profile presenters. He learned core production and preparation values.
In 1992, Cam began his presenting career at 2BH in Broken Hill. Between 1992 and the Year 2000 he presented on 2HB & Hill FM, 2MC and Rox FM, 2LT, Mix104.9 and Hot100, NXFM and Sea FM in Mackay. Cam enjoyed his roles in each community and also worked across sponsorship, events, marketing, communication and operational positions at each station.
Cam arrived in Canberra in the Year 2000 as morning presenter on FM104.7. He worked alongside Marty Haynes, a seasoned presenter also with a background in television production. From Marty, Cam learned the importance of giving back to the community. While he'd already helped many people in the other markets, it was from that point he used his time on air to make a difference in the lives of others.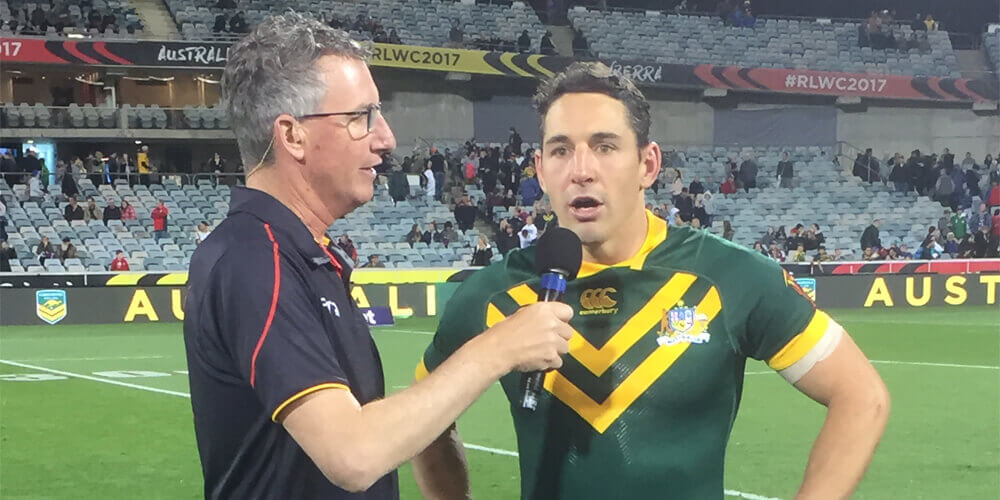 After presenting the breakfast show on 104.7, in 2005 he moved back to mornings and began producing and hosting Balls'n'All, the new Saturday morning sports show.
At the same time Cam began his ground announcing and big screen presenting role at Brumbies home matches. This was the first of many local, national and international sporting events. A quick look at Cam's Experience page will give you a snap shot of the fixtures he's worked at.
Moving to Mix106.3 in 2008 as part of the breakfast team, the opportunity to present on the corporate and community stages increased. Cam has gone on to present to audiences that have included PM's and heads of state, at large outdoor celebrations through to running the chocolate wheel at the local fete.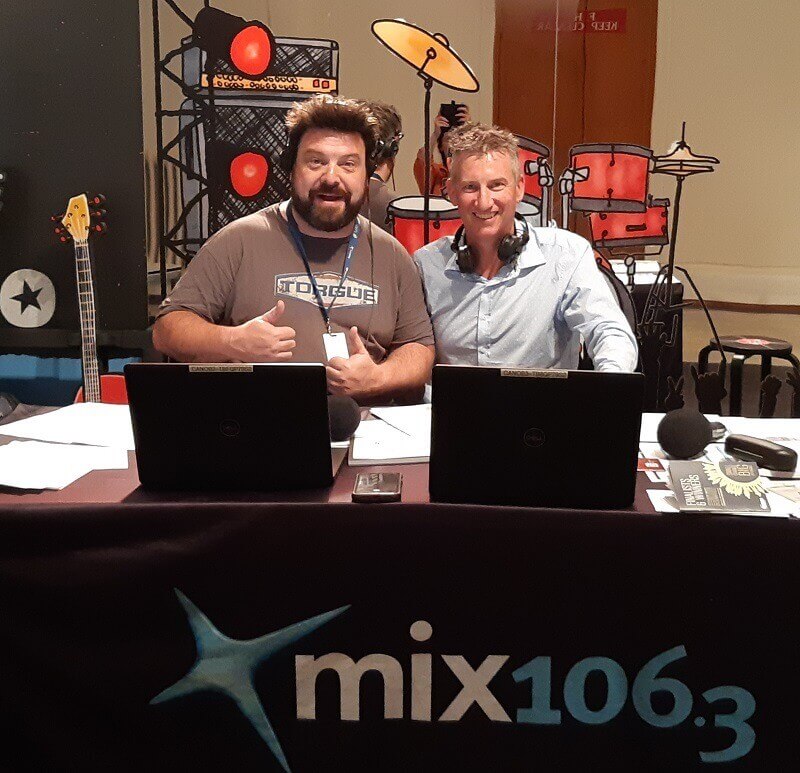 If you're planning an event, Cam would love to speak with you about the role he can play, and how he can help you achieve your vision of a successful and memorable occasion.